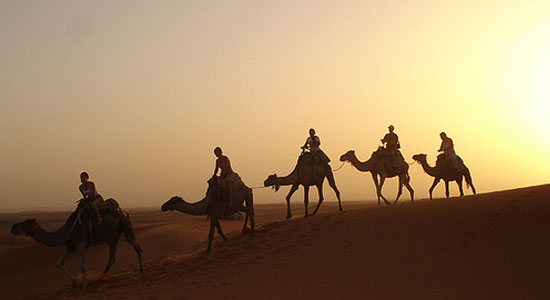 SCHOLARS Without Borders is an honors society dedicated to promoting international exchange and service and recognizing scholarly achievement in an international context. SCHOLARS WITHOUT BORDERS is an academic, professional, and service society, unique because it is resolutely interdisciplinary and international. By supporting programs with an international focus and building awareness of international issues and opportunities, we strive to inspire SDSU students, faculty, and staff to become engaged and committed scholar-citizens of the global community.
The goals of this Fellowship of International Scholars are:
to promote international exchange, scholarship, and action
to facilitate a campus network of individuals involved in international initiatives
to recognize the scholarly achievement of international students and scholars, US students who have studied abroad, and faculty and staff who are involved in or promoting international activities
to provide a forum for discussion of international topics and global issues
to support undergraduate and graduate students in their efforts to study abroad
to connect students, faculty, and staff to a variety of international opportunities and resources
Who benefits from SCHOLARS WITHOUT BORDERS?
The services and programs SCHOLARS WITHOUT BORDERS provides benefit the entire SDSU community. We encourage all members of the SDSU and broader community who are interested in international issues to participate in our sponsored events.
Twitter